Poison Ivy is a well-known figure in DC comics, and she has been in Batman's gallery of bad guys for a long time. She got the best ideas from these games.
Fans love Pamela Lillian Isley, who is better known as Poison Ivy, for how flirty she is and how well she can seduce people. This Gotham City Siren has shown that she is a strong opponent for Batman and any other DC heroes she might meet. This temptress has been around since June 1966, when she first appeared in Batman #181. Since then, comic book fans, players, and movie fans have all liked her.
Fans love her so much that she has been in a lot of different kinds of media, even video games, over the years. Poison Ivy's first debut in a video game was in 1993's Batman: The Animated Series for the Game Boy. Since then, she has had a number of iconic looks. Some of them look like her first drawing, while others are very different.
Batman: Dark Tomorrow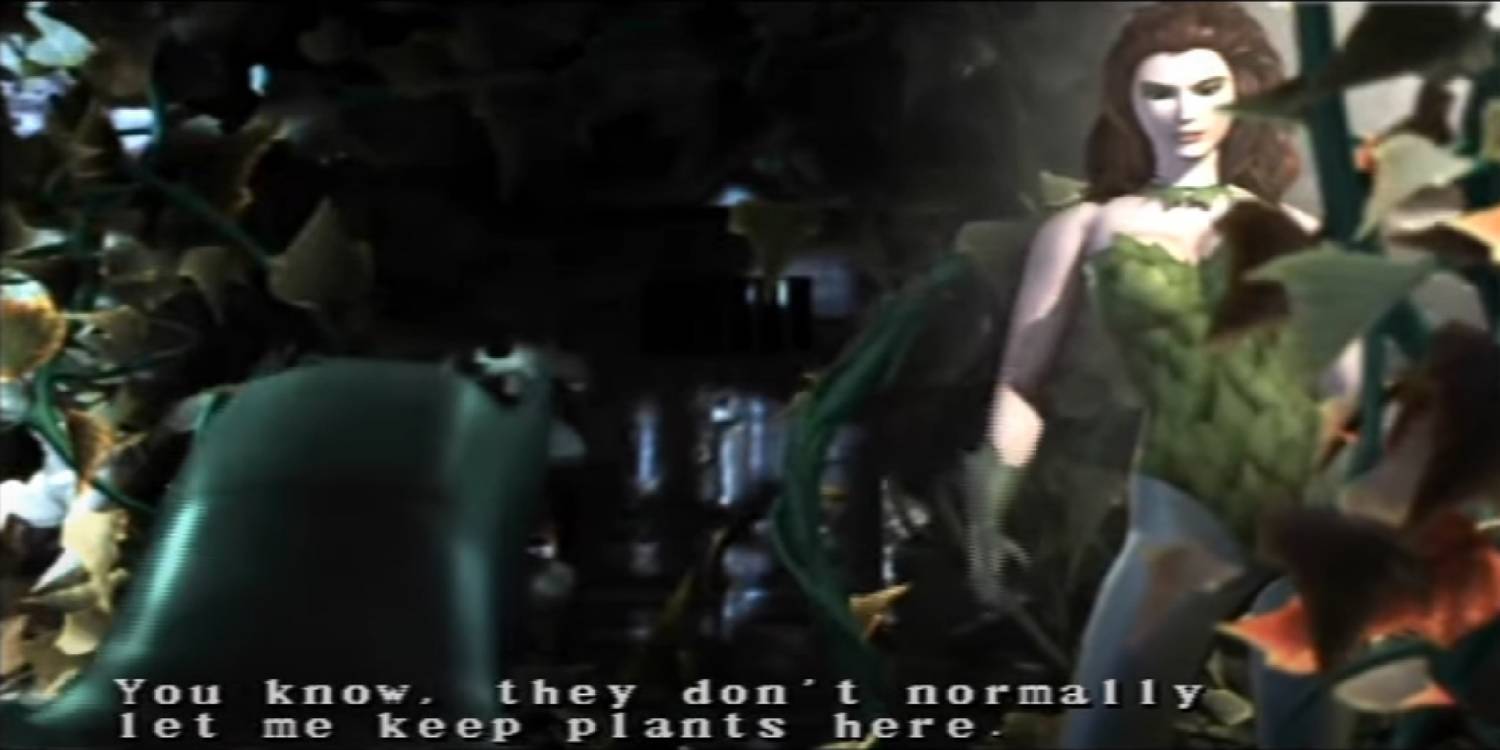 Batman: Dark Tomorrow was made by Kemco in 2003 for the GameCube and Xbox. It is an action-adventure game. Poison Ivy is one of the bad guys in the game, along with well-known ones like the Joker, Ra's al Ghul, and Mr. Freeze.
Ivy looks much more like a real person in this game than she does in other versions. She doesn't have green skin, and her hair isn't bright red. Instead, her character has light red hair that is almost brown, and she wears natural makeup. But she still wears the green costume, gloves, and boots from the comics. It's a different take on the Ivy style that people love, but it turned out to be a great and famous look.
The Adventures of Batman & Robin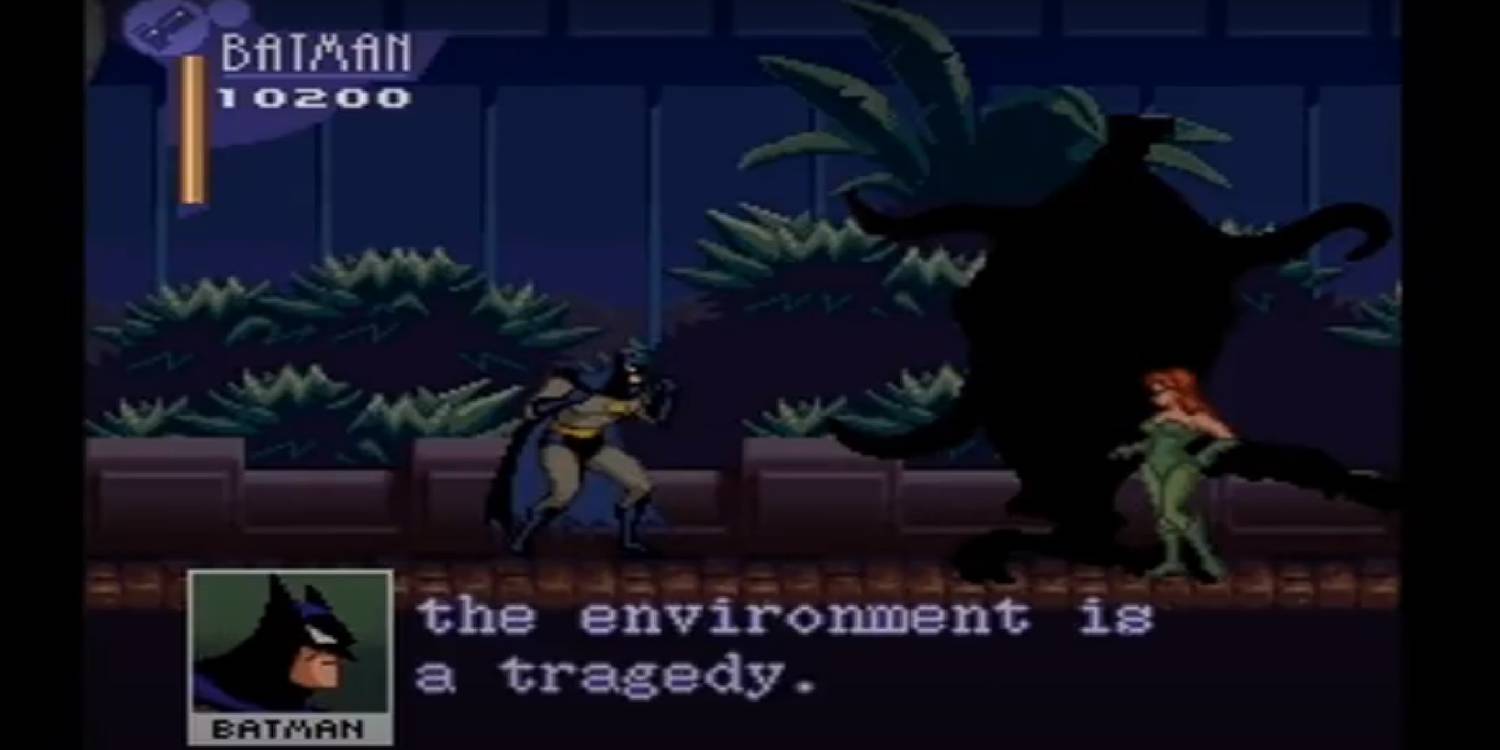 The Adventures of Batman & Robin was a platformer game that came out in November 1994. It was based on the famous show Batman: The Animated Series. In the "Stage 2: No Green Peace" part of the game, Poison Ivy is the main bad guy that the player has to beat.
During the game's cutscenes, Ivy is only shown from the front, in black and white. Her look is the same as in the comics: she has long, red hair, a green bodice with leaf-like details, gloves, and boots that go up to her thighs. Ivy's character is known for this style and color scheme, which makes this one of her best video game looks.
Fortnite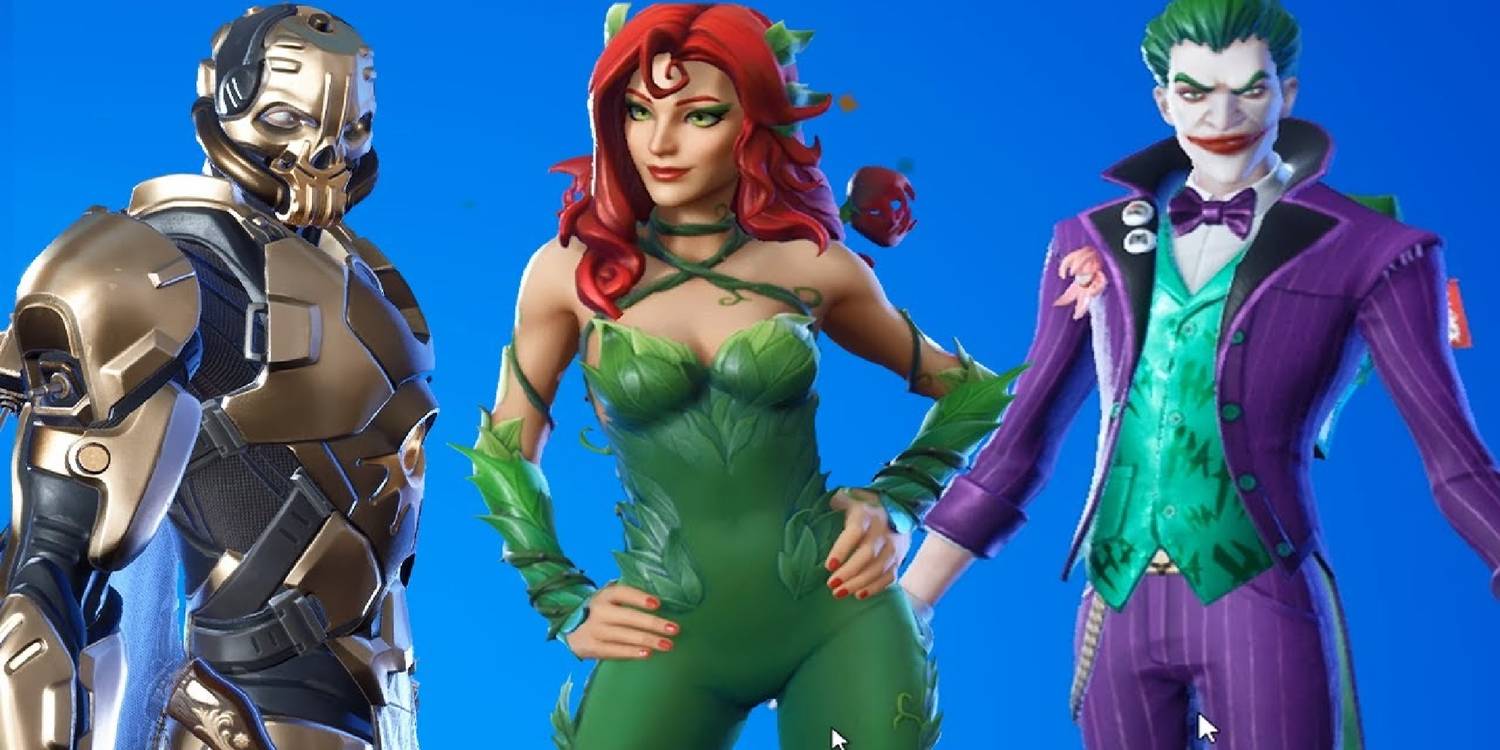 When it came out in July 2017, Fortnite took the world by storm, and it is still a famous game today. The game is known for working with other brands, like DC in the year 2020. Poison Ivy was one of the well-known figures in the Last Laugh bundle.
This Ivy skin is just the right mix of old and new. It was probably based on the comics. She wears a green catsuit with plants around her neck, arms, and legs that look like leaves. Players can also choose whether she has her signature green skin or not, though the green skin is much more true to her character. This look gets extra points for the cool "back bloom," a plant bag that looks like it has thorns and poison.
Injustice 2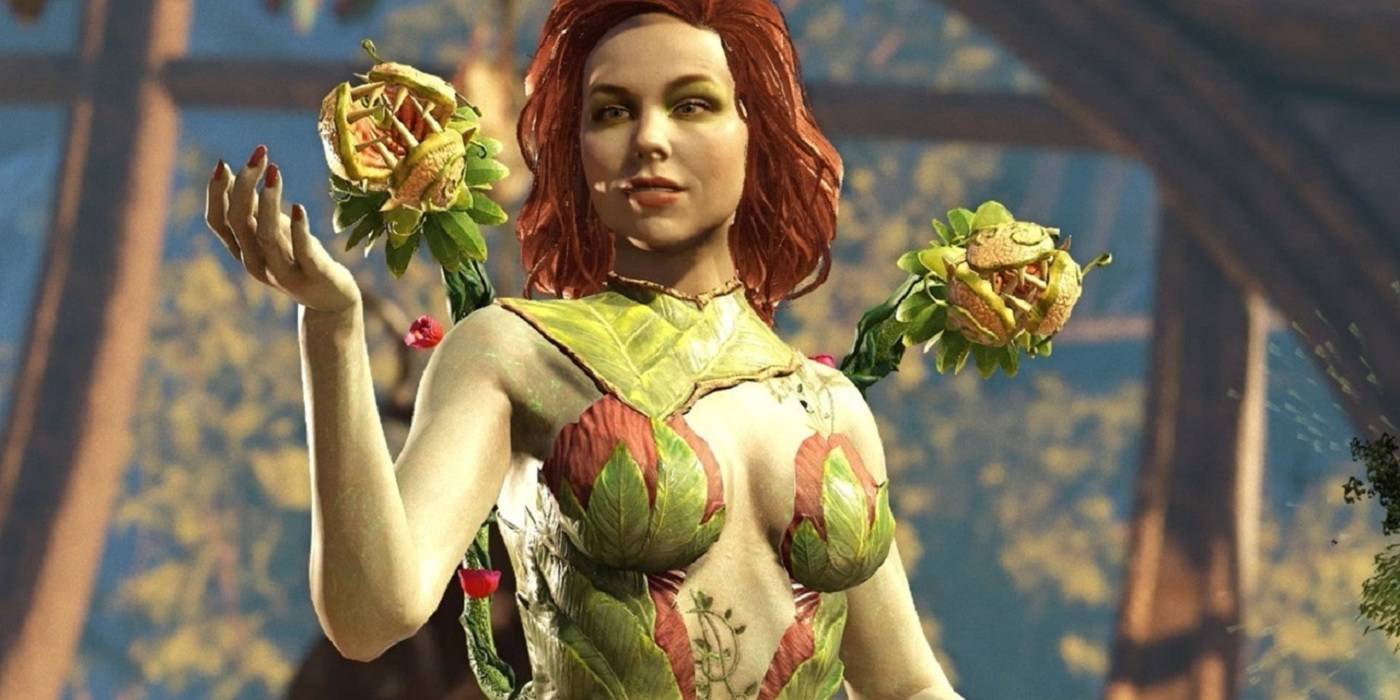 Injustice 2, which came out in May 2017, is a DC-based action game. Poison Ivy is one of the figures you can play as, along with a lot of other famous people.
By far, Ivy's design in this game is one of the most unique and different from anything else fans have seen. This beautiful skin shows Ivy in her signature leotard, which this time has a lot more detail, along with boots that go with it and plants that wrap around her hands and legs. The best thing about this skin, though, is that you can put two Venus flytraps on her back that look very dangerous.
Batman: Arkham Knight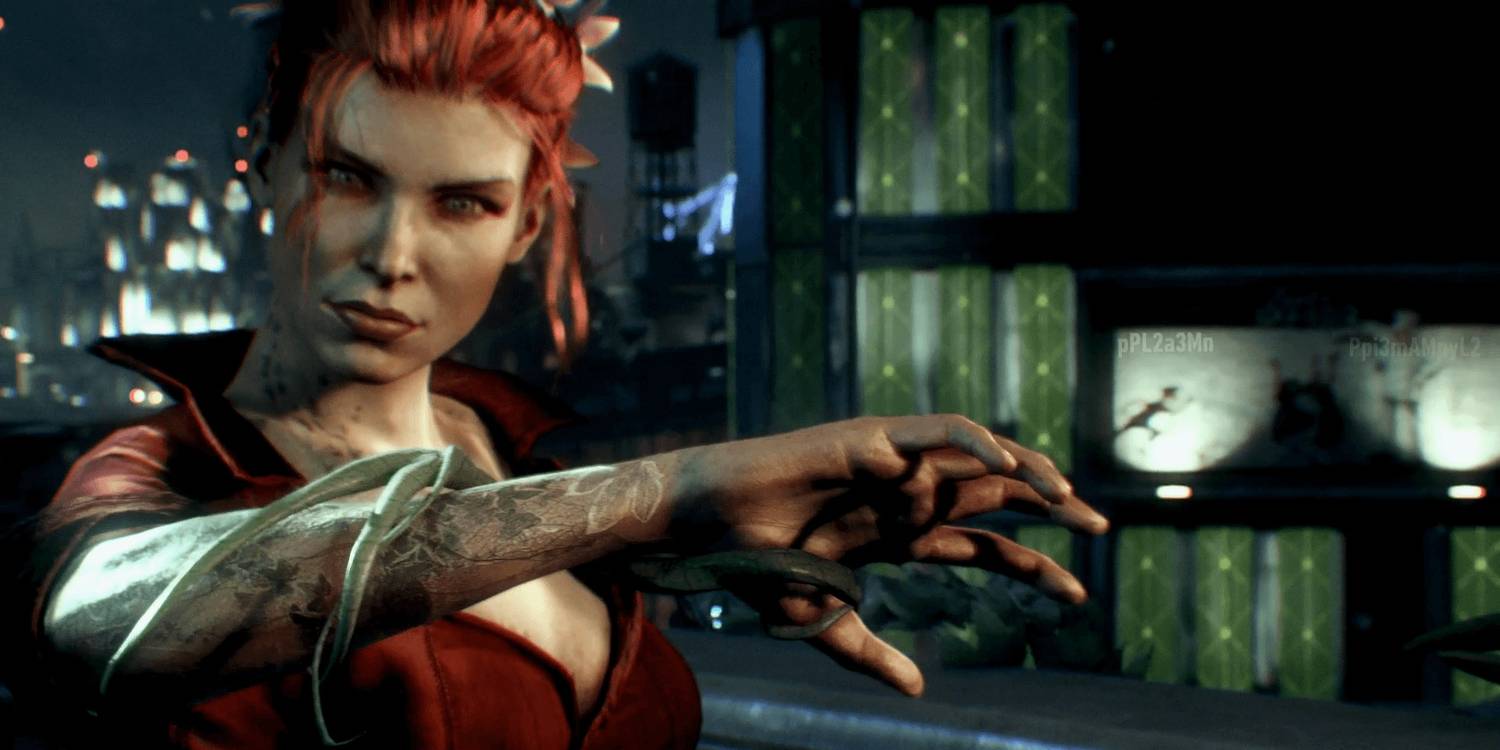 Rocksteady made Batman: Arkham Knight, an action-adventure game that came out in June 2015. It is the last game in the Arkham series, and one of the bad guys is Poison Ivy.
Ivy's appearance in Arkham Asylum and City is expanded in this game. But there are also a lot of differences between the two. In this game, Ivy wears her hair up, which is different from how she usually wears it. Her arms and torso, especially, have a mossy, poisonous look to them, which fits with her background more than any other Ivy design fans had seen before.
LEGO Batman 2 & 3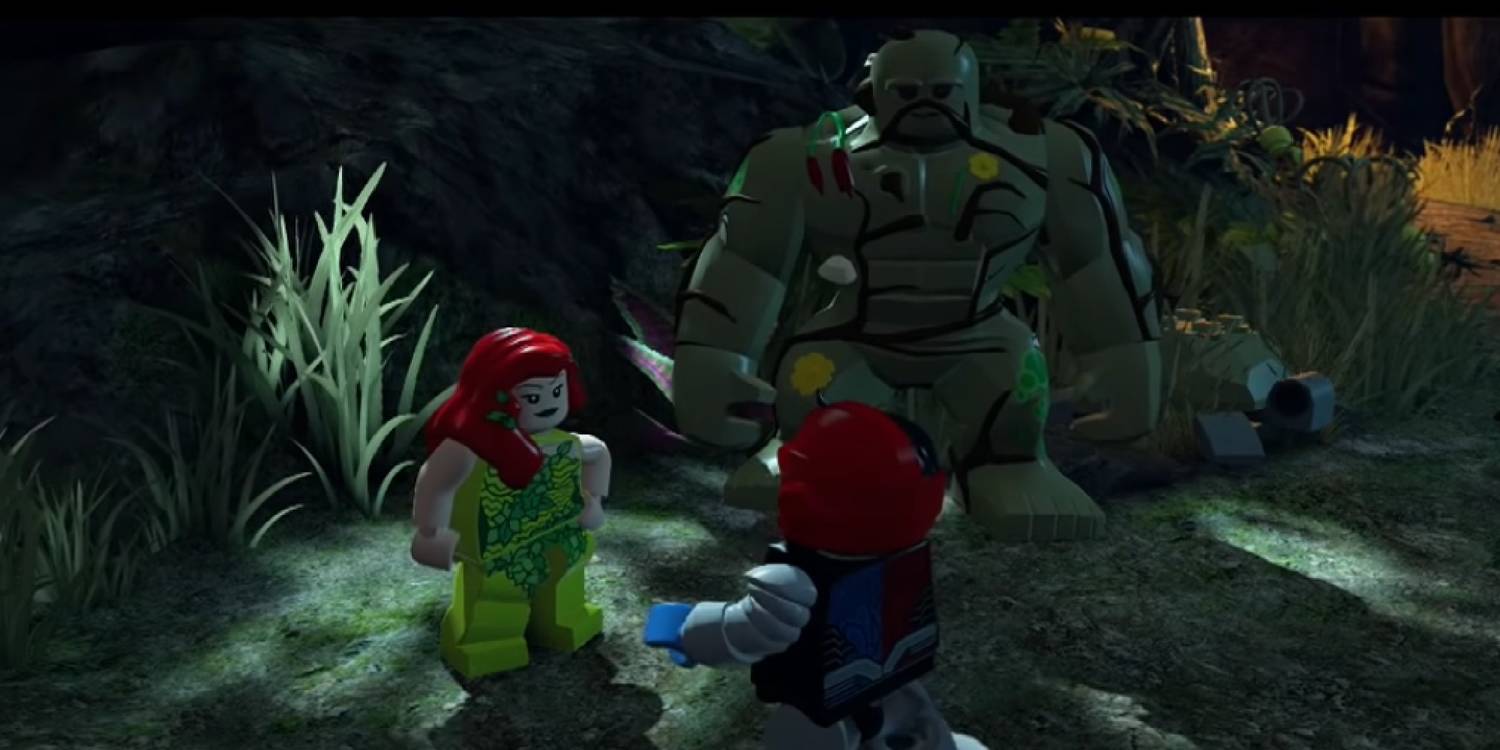 LEGO Batman 2, which came out in June 2012, and LEGO Batman 3. Which came out in November 2014, are both action-adventure platformers made by Traveller's Tales. These games are in the famous LEGO tradition.
Ivy's LEGO Batman outfit is high on this list because it looks the most like her original design. She wears a leotard made of nothing but leaves and bright green tights. Again, she gets extra points for the amazing plant whip she uses.
Infinite Crisis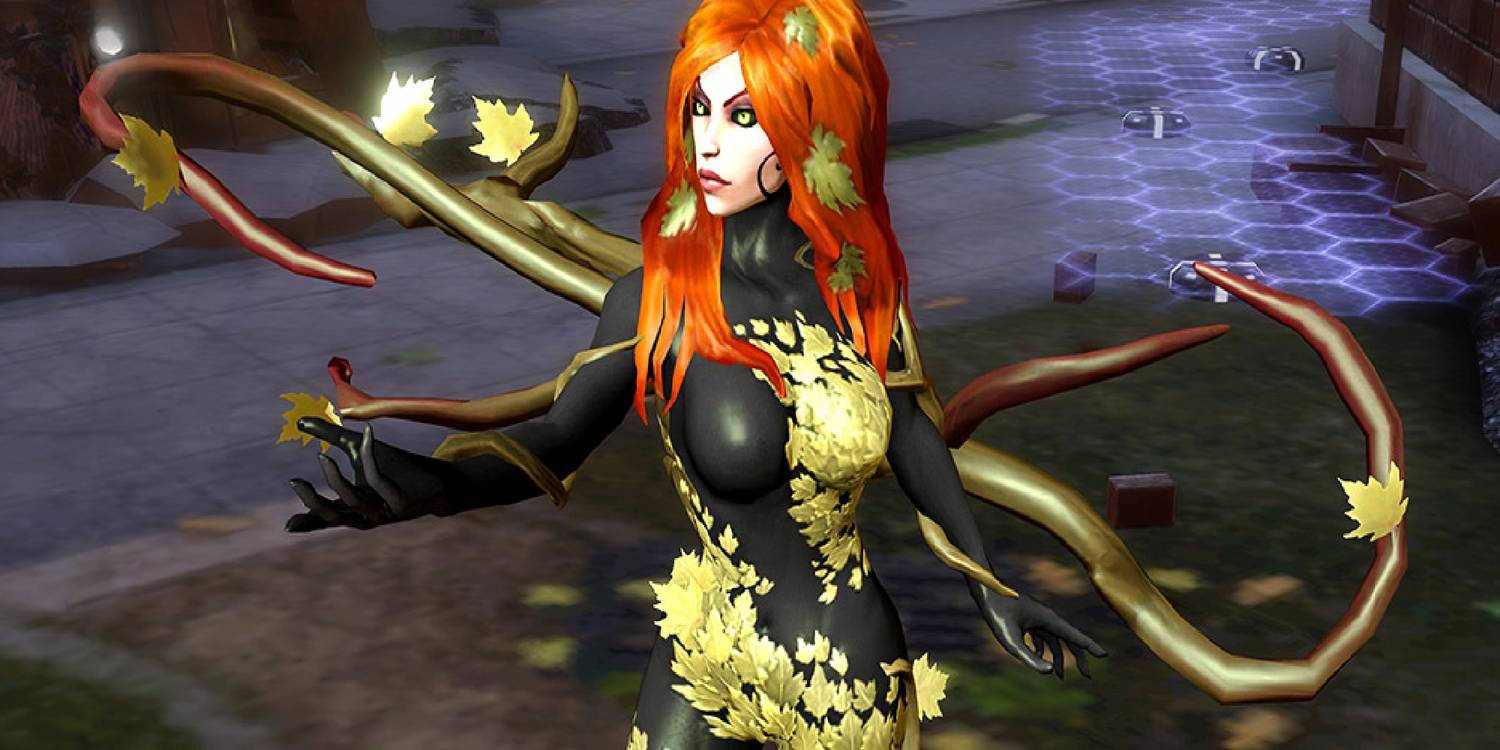 Based on the DC Universe, Infinite Crisis was a multiplayer online fight arena game that came out in March 2015 and shut down just 6 months later. Even though the game only lasts a few minutes, the characters, especially Ivy, are well made.
Poison Ivy in this game has bright yellow eyes and a bright green lip. As the player moved, the leaves on her catsuit moved around her body. And the vines that were connected to it would whip around quickly. Poison Ivy is very dangerous, and this design did a great job of showing how dangerous she is.
DC Legends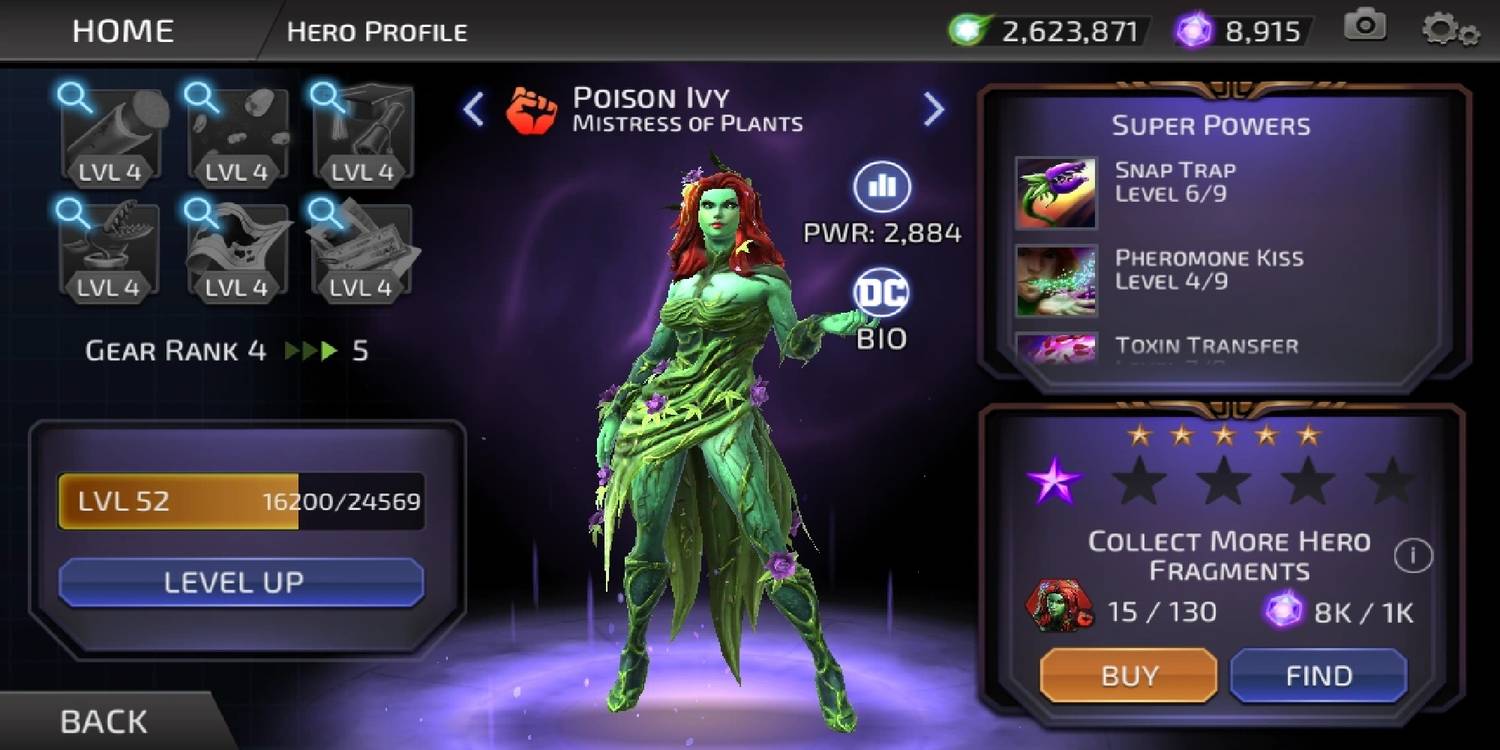 DC Legends is a mobile strategy RPG game that is free to play and has some of DC's most famous characters. Poison Ivy is one of them, and the way she looks in Tunnel Rush game is amazing.
Ivy wears a beautiful dress made of vines, leaves, and other plant parts. Her heels are also made of vines and wrap around her legs. Flowers are in her hair and on her clothes, which adds a bright pop of color to her usual green and red outfits. Overall, this style for Ivy feels very nymph-like, which fits her character well.
Batman: Arkham Asylum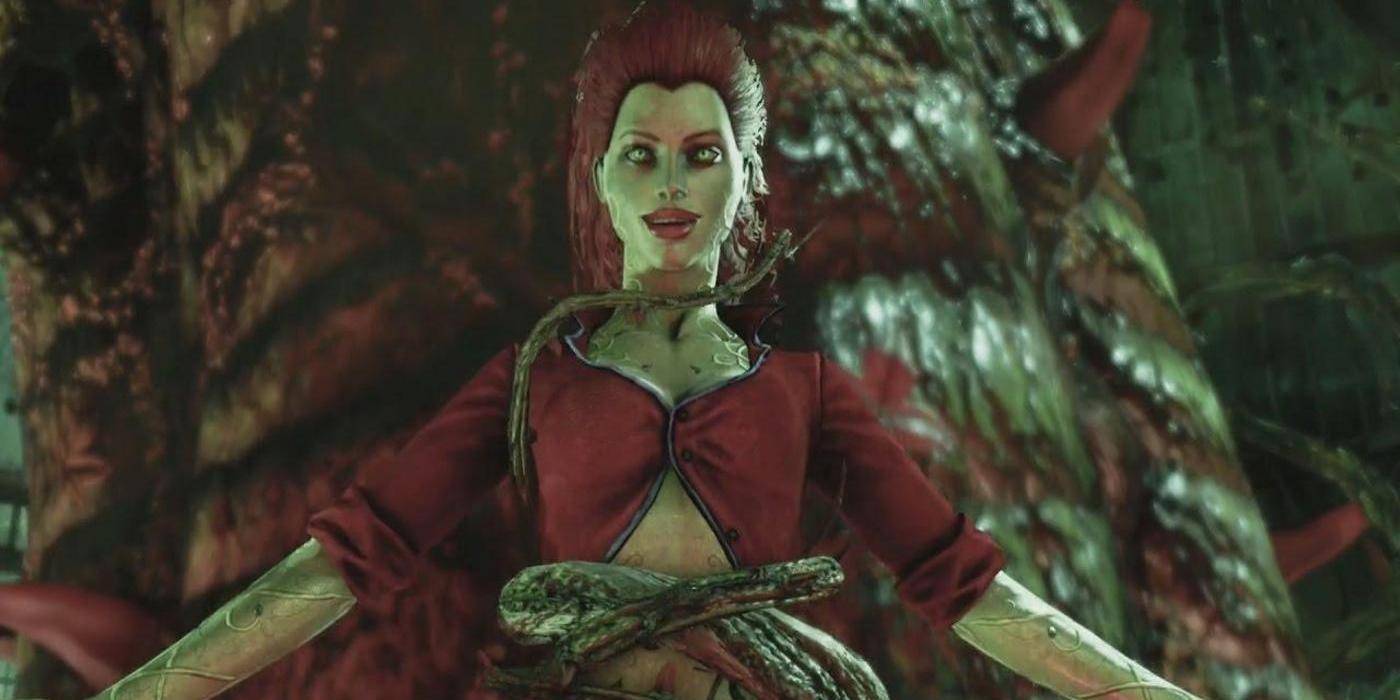 Batman: Arkham Asylum was the first game in the Arkham series. It came out in 2009 and is an action-adventure game made by Rocksteady. The game itself had a huge impact, which makes Poison Ivy's look in it an icon in and of itself.
Like Arkham Knight, her style is full of small details that show exactly what her story is about. Most obviously, vines grow all over her green skin, from head to toe. Because of the poison that turned her into Poison Ivy, her eyes are bright green. The way her hair is colored and moves gives her an almost dreamlike look. In the game, she is locked up in Arkham Asylum. Which is why her jacket has details that are only found in this game.